US Repo Home Page
Welcome to US-Repo.com. We are a repossession company specializing in fast service. Once you decide that your collateral needs to be recovered, you want a repo agent that is going to act quickly. US Repo will act quickly, and professionally to repossess your collateral wherever it may be.
US-Repo is a repossession company with fast repo service as it's goal. Computer dispatched, digitally equipped repo trucks enables us to minimize the time between faxing us an order and putting your collateral on our repo truck. Faster repo service, is our commitment to all of our customers.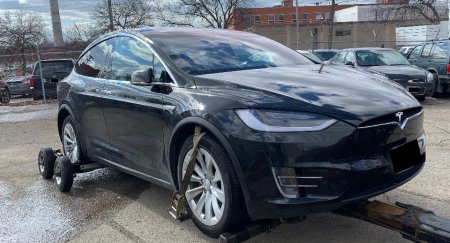 Private Party Repossessions
US-Repo is one of a few US repossession companies licensed and insured to handle private party repossessions. We routinely handle repossessions between family members, divorce disputes, and terminated employees. Private party repossessions are any repossessions that occur without a promissory note, or a lease agreement, or any repossession falling outside of the typical debtor - bank relationship. If other repo companies have told you that they won't handle your case, please give us a call, we will repo it for you!