Vehicle Repossession Services
When your debtor stops paying and it is time to repossess your car, you want a repossessor that is going to act quickly and professionally. After all the repossessor you hire is representing you the lender. US Repo has professional repossession agents in all 50 states, ready to serve you and all of your repossession needs.
US-Repo is an industry leader in breaking up many of the current sub-lease scams. These sub leasing scams started in the Las Vegas area with a company called Bad Boyz and have now spread nationwide. If your vehicle was taken in one of these subleasing scams, please call US Repo today for immediate assistance.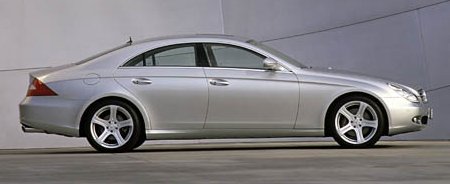 GPS Tracking Repossessions
All US-Repo tow trucks are digitally equipped with laptops and have GPS tracking ability. Our dispatchers can bring up real time displays of all of our tow trucks and all of our GPS tracked repossessions. This enables dispatch to put the closest repossessor on the target vehicle. Today's skips require a repossessor with technology, US Repo has the repossession trucks and skip tracers needed for the job.