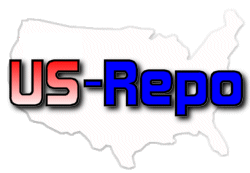 Repossession Service Area
US Repo has qualified repo agents in the following areas: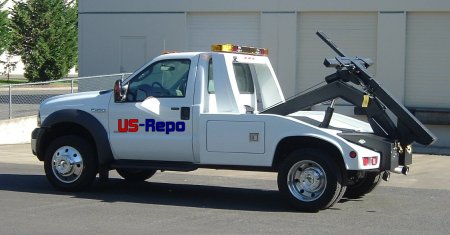 Private Party Repossession
US-Repo is one of a few US repossession companies licensed and insured to handle private party repossessions. We routinely handle repossessions between family members, divorce disputes, and terminated employees. Private party repossessions are any repossessions that occur without a promissory note, or a lease agreement, or any repossession falling outside of the typical debtor - bank relationship. If other repossession companies have told you that they won't handle your case, please give us a call, we will repo it for you!