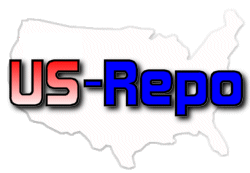 US Repo Home Page
US-Repo is a nationwide repossession company that locates and retrieves collateral of all kinds, including:
Automobiles
Boats and other Nautical Vessels
RVs and Trailers
Commercial Freight Vehicles
Golf Carts
Food Trucks
Construction Equipment
US-Repo offers effective, rapid, and extensive skiptracing and repossession services to lenders, financers, and other legal property-owners. With a robust information and data network, an experienced team of investigators, and a nationwide fleet of tow trucks equipped with license-plate scanners, we can find any debtor – and your collateral – fast. These resources allow us to locate and recover vehicles from remote locations, undisclosed addresses, and elusive debtors. While many debtors can hide collateral from smaller, local repossession and tow companies, US-Repo has the people and the tools to pursue and pick up your vehicle wherever it goes. We are committed to finding, recovering, and securing our customers' collateral both swiftly and professionally.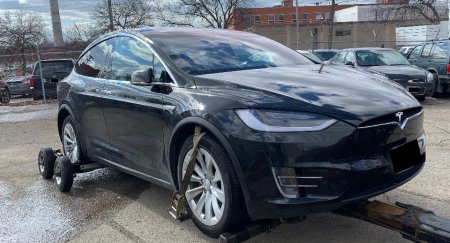 Professional Skip Tracing
US-Repo specializes in locating debtors that have skipped town, changed addresses, or are otherwise difficult-to-find. We aim to solve the cases that other repossession companies cannot resolve. Our professional skiptracers work tirelessly to uncover any and all information that will lead to the recovery of the vehicle or piece of equipment, while our dispatchers routinely update our customers on the status of their repossession orders. The rigorous investigative work performed by our staff regularly produces the crucial intelligence that tells us exactly where our customers' collateral is being held. When other repossession companies fail to locate your vehicle, US-Repo will recover it, guaranteed.
Contingent Repo Pricing
We are a contingent repossession company - if we do not successfully repossess the collateral, there is no charge at all. In order to hire us for a repossession, fax us a copy of the title, along with our hold harmless agreement. Upon receiving your documents, one of our agents will contact you immediately in order to begin the recovery process.
Want to know more? Give us a call at

Private Party Repossessions
While most repossessions are undertaken on behalf of an auto-lender or financing firm that serves as a lien holder, US-Repo also routinely performs private-party repossessions on behalf of the legal owners of vehicles when they end up in the possession of non-owning third parties, such as family members, divorced spouses, or terminated employees. These repossessions fall outside of the typical bank-debtor relationship, but as long as your name is on the title of the vehicle, and the person who is in possession of the vehicle is not named on the title, we can probably repossess it. Notably, US-Repo is one of only several repossession companies in the United States that is licensed and insured to handle such private-party repossessions. If other repossession companies have told you that they cannot take on your private-party repo, call US-Repo to get your vehicle back fast.