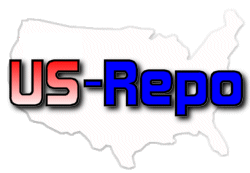 Skip Tracing Services
When your regular repossessor can't find your collateral to repo, US Repo Skip tracing services will locate your collateral and repossess it. Our skip tracing and repo services are contingent, so if we do not locate and repossess your vehicle, there is no charge to you. We are a US skip tracing and repossession company specializing in fast service. Once you decide that your collateral needs to be recovered, you want a repo agent that is going to act quickly. US Repo will act quickly, and professionally to repossess your collateral wherever it may be.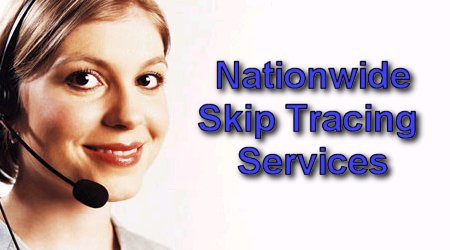 Private Party Skip Tracing
US-Repo is one of a few US repossession companies licensed and insured to handle private party repossessions and skip tracing. We routinely handle repossessions between family members, divorce disputes, and terminated employees. Private party repossessions are any repossessions that occur without a promissory note, or a lease agreement, or any repossession falling outside of the typical debtor - bank relationship. If other repo companies have told you that they won't handle your case, please give us a call, we will skip trace and repo it for you!